We've created a menu of voluntary services that are specifically designed to save you money, all while providing you access to the best in class service! Give it a try!
The "Choice$" program was created by Unistar, a specialist in this area, as an alternative for corporations and associations to offer discounted value added services to their employees and members. In today's economy, employers find it difficult to keep up with the increasing costs of normal employee benefits while Associations require more modern approaches to offerings in order to maintain their membership.
We sought to create a leading edge product offering through "Choice$" to address this need via unique bulk purchase opportunities in the areas of individual coverage as well as those for small and large employers.
With BenefitHub, you can offer your employees a free, easy-to-use benefits portal with a full range of benefits and rewards.
Best of all, they are:
– All in one place
– Easy to set up
– You choose what you want
Enhance Your Benefits Portfolio
Choose What You Want
With Benefithub
Choose from a full range of benefits and tools to supplement your existing benefits. Easily create a benefits package your employees will love with BenefitHub's flexible platform.
Click image to watch video
Simple. Convenient. Comfortable. Free.
The Pharmacy That Comes to You
We're here to help you live better. Alliance MedPack makes managing medications simple so you take the right medication, at the right time, every time.
Why Use Alliance Pharmacy

Service
Free next business day delivery in Canada.
Value
Competitive dispensing fees and drug pricing.
Convenience
Refill reminders before you run out.
Comfort
Private patient counselling over the phone.
Online Appointments With Canadian Doctors
Free in Ontario, Alberta and British Columbia with Health Card. Find prescriptions, referrals, requisitions, mental health, and more.
Tia Health is simple and convenient. You can skip the waiting room and don't have to leave your bed when you are sick. Get prescriptions and renewals delivered right to your home or office, while enjoying free delivery anywhere in Canada!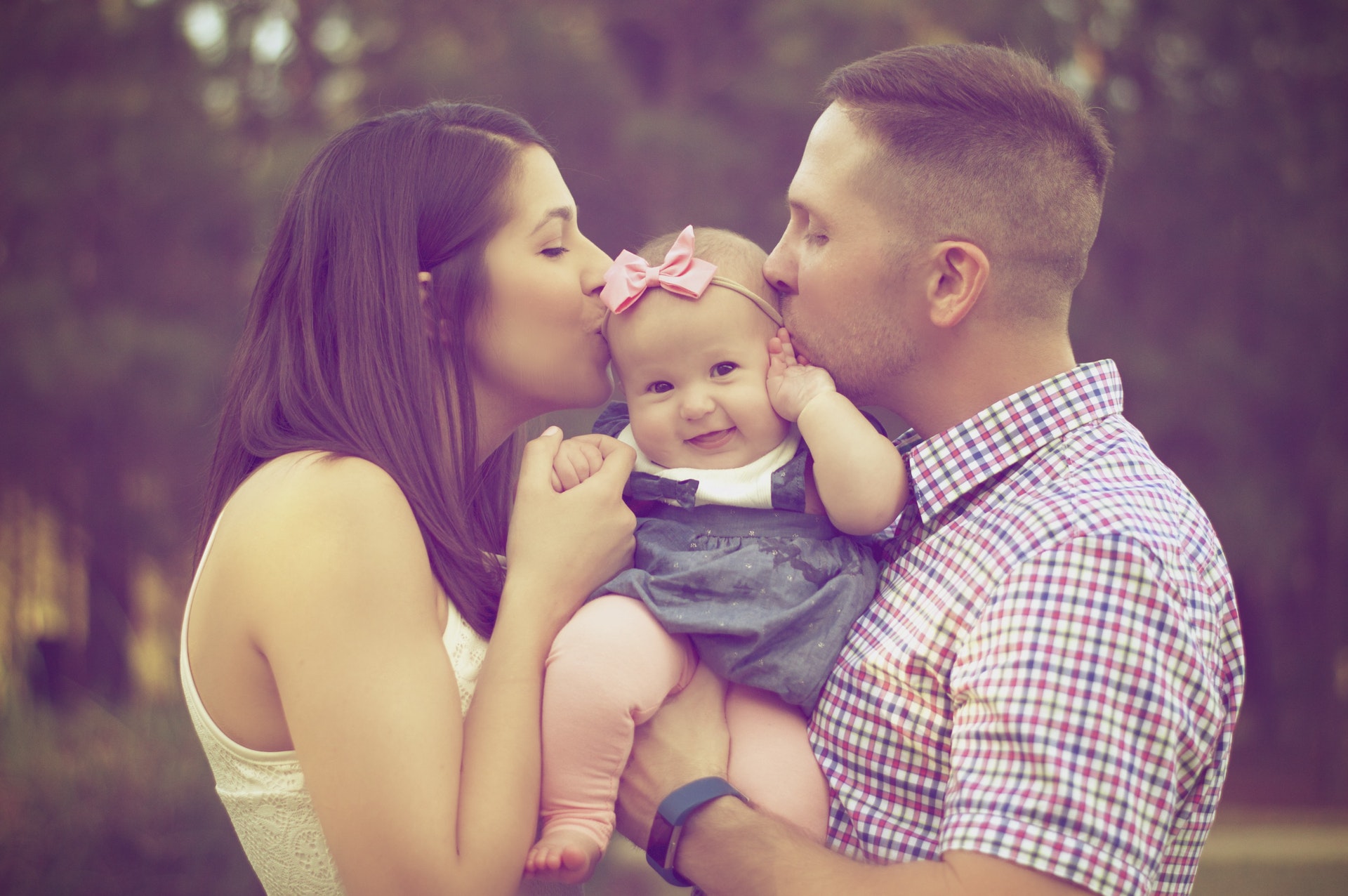 Mental health disorders are now the fastest- growing and most costly kind of health disability in Canada. Between 10% and 40% of people with the costliest chronic conditions (e.g., diabetes, hypertension, pain, heart disease) also have depression.
Assistance For Your Health & Well-being
Sometimes we or our families need help in areas that can affect our daily lives but don't know where to turn. Humanacare provides employees assistance for families, second opinion medical and advice on eldercare together with a Critical illness insurance benefit. Normally only available under group plans, Choice$ provides this for you!
Travel With Peace of Mind
You work hard for your dollars, so don't take chances when it comes to travelling out of your province of residence.  Whether it is to another province or to foreign lands far away. Leave your travel insurance needs to the professionals. You can get a quote online, or request assistance by clicking the button below. Quotes are no obligation and you are offered the best coverage for the best price from the choices represented.  If you are visiting Canada we also have options for you.
Many people's  problems getting proper travel insurance result from improperly filling out medical questionnaires. People may not remember a condition or misunderstand a question. Often they are seniors with complex medical conditions.
We can help!
Did you know that 32% of Canadians do not have dental insurance and that 17% of Canadians avoided visiting and dental professional because of the cost?- Source: CHMS- Dental Report 2007-2009
Including Group Conversion
Maybe you don't want any benefits other than Extended Health and Dental? Or perhaps you have lost group insurance coverage from your employer? This product offering will allow you to choose a variety of options of coverage together with a direct pay card so you won't be out of pocket. Compare it to any other out there!
Hassle Free Insurance Coverage
Guaranteed Issue Life & Critical Illness Insurance
This program, administered by Best Benefits Inc., is designed to address the fact that over 17 million Canadians have no life insurance. Even group insurance  from employers offer an average of $45,000 across Canada and so there is a need for a solution. You can attain the program online with no questions asked. As a bonus you will be eligible to receive the Canadian Taxpayers Federation's Action Update emails.
Ten Good Reasons
Life insurance can help meet a wide variety of financial goals. Here are 10 reasons consumers give for owning life insurance.
Cover burial & other final expenses
Transfer wealth or leave an inheritance
Help replace lost income
Help pay off mortgage
Pay home care expenses
Pay estate taxes or create estate liquidity
Supplement retirement income
tax-advantage way to save and invent
Provides funds for a college education
Make a charitable gift